Donate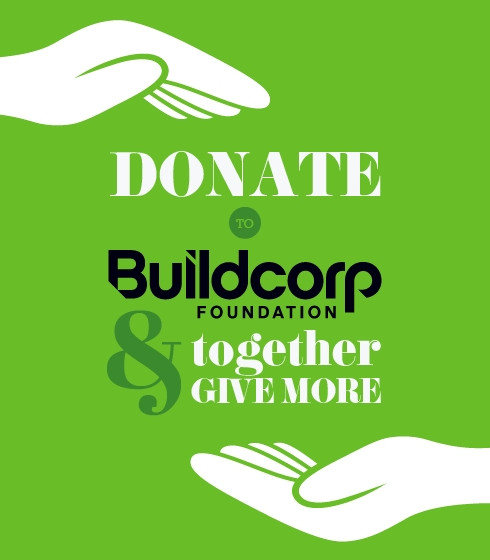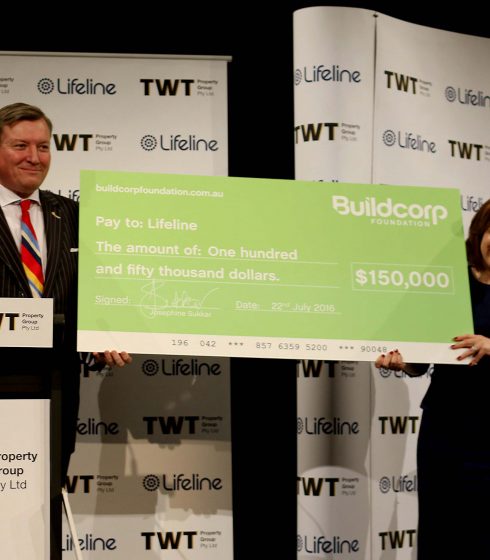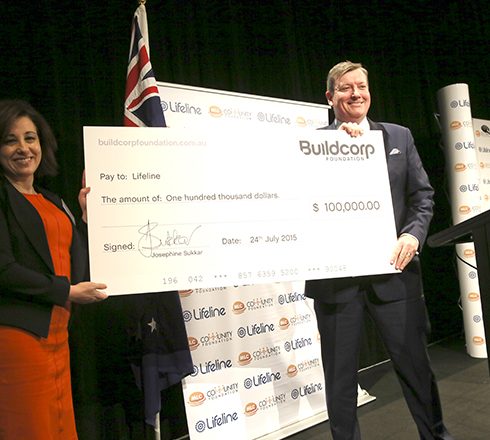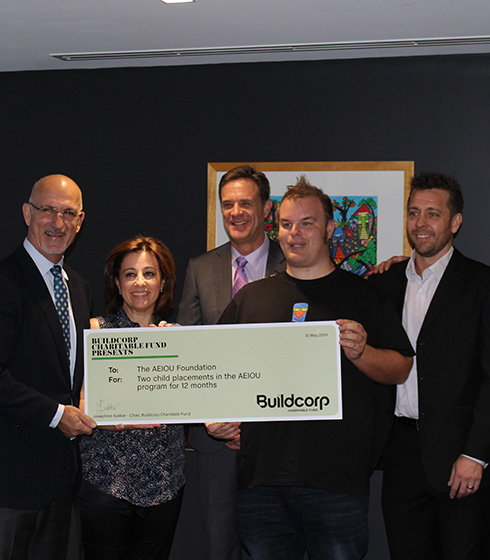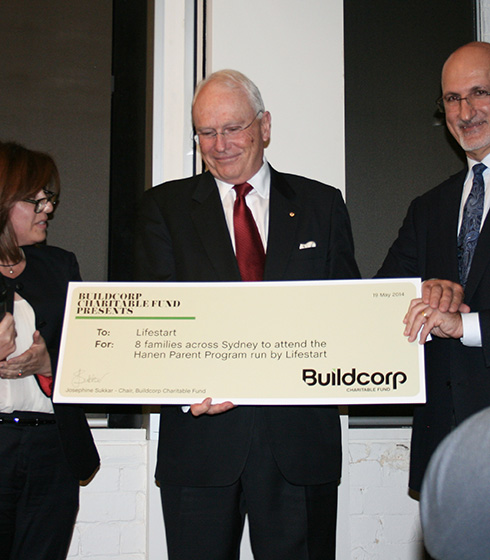 Donate
Help us support Lifeline in 2018
The Buildcorp Foundation (Deductible Gift Recipient status) supports causes selected by Buildcorp employees and partners. Over the last four years, the Foundation has donated a total of $600,000 to Lifeline Australia. In 2019, the Buildcorp Foundation will continue to support mental health and suicide prevention through our ongoing support of Lifeline and a new investment in a significant community impact project.
The rate of suicide in young construction workers is disproportionately high compared to other young people in the general community. $39 allows Lifeline to provide an additional hour of support on their online Crisis Support Chat service.
Support the work of the Buildcorp Foundation as we work to put an end to this terrible statistic and use the buttons above to donate today.
We thank you for your support.
We Support: