Donate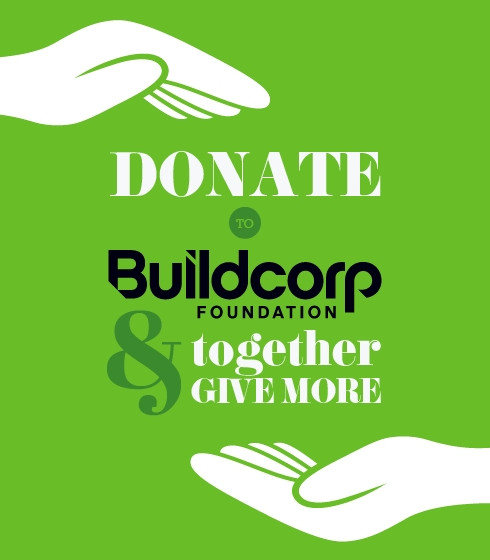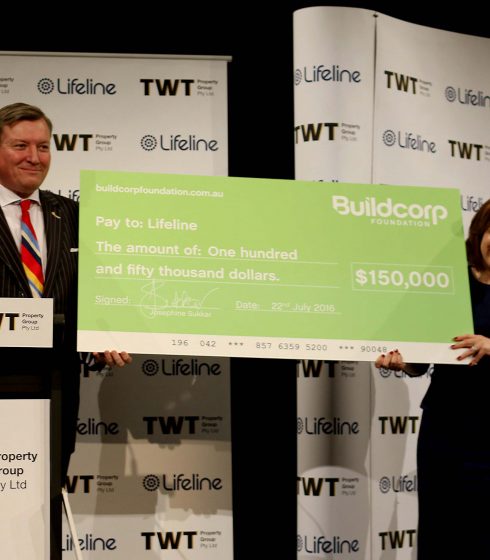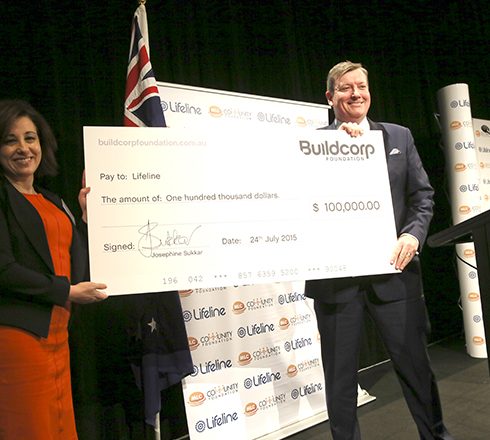 Donate
Tackling the spectrum of our mental health crisis
The Buildcorp Foundation (Deductible Gift Recipient status) is working to tackle the spectrum of our mental health crisis. Since 2015, the Foundation has donated $800,000 to Lifeline Australia's crisis support services and $1.2million to the Smiling Mind Schools Program, a preventative initiative.
The Foundation has evolved to represent a unique model that amplifies the impact of our donors. We use partnerships with the for-purpose sector and government to make larger contributions to mental health for more sustainable and ambitious outcomes.
We thank you for your support.
We Support: