Donate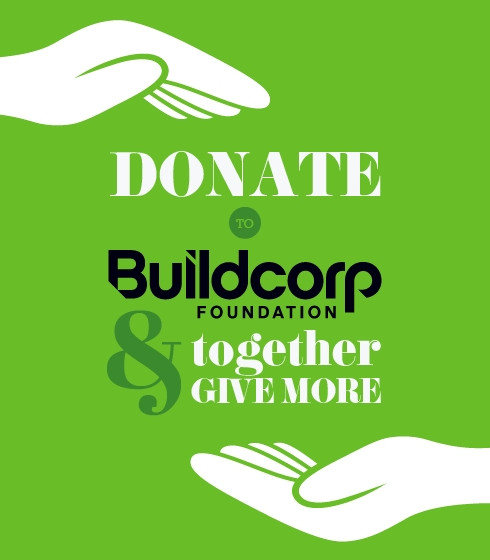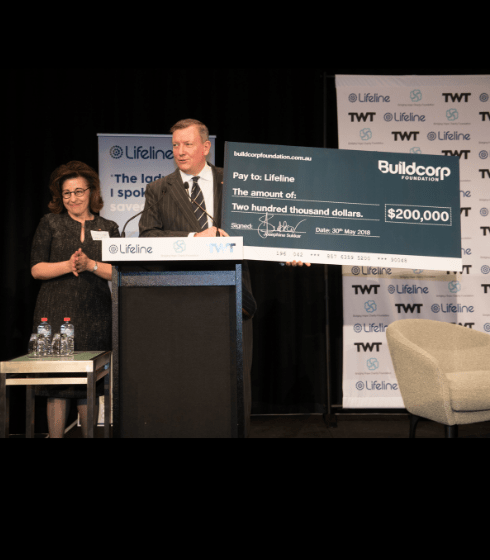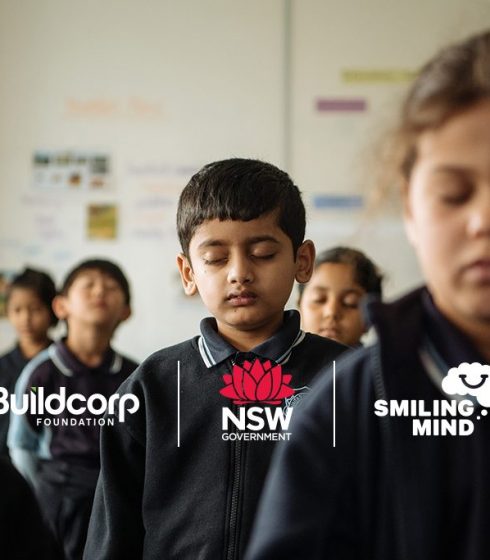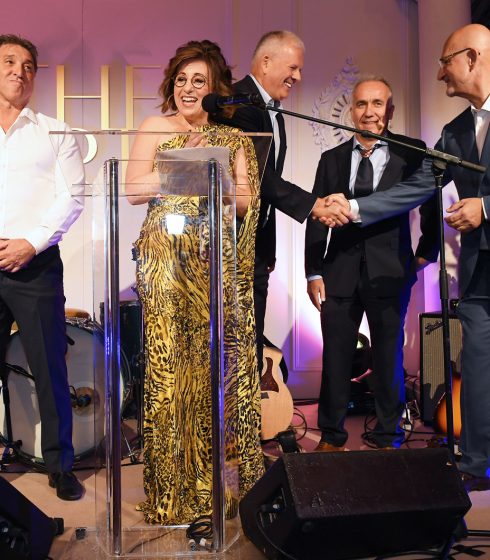 Donate
Tackling the spectrum of our mental health crisis
The Buildcorp Foundation has full Deductible Gift Recipient (DGR) status. Donations over $2 are tax deductible.
We are working to tackle the spectrum of our mental health crisis. Since 2015, the Foundation has donated $1.4m to Lifeline Australia's crisis support services and $1.25million to the Smiling Mind Schools Program, a preventative initiative.
The Foundation has evolved to represent a unique model that amplifies the impact of our donors. We use partnerships with the for-purpose sector and government to make larger contributions to mental health for more sustainable and ambitious outcomes.
We Support: