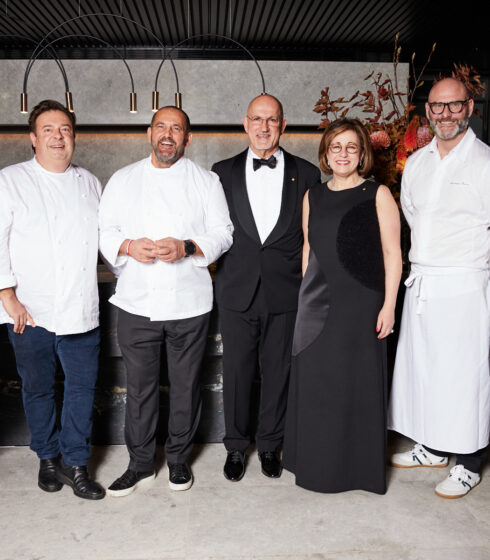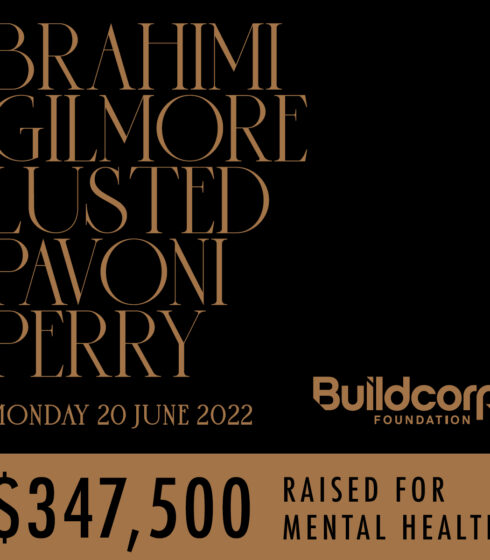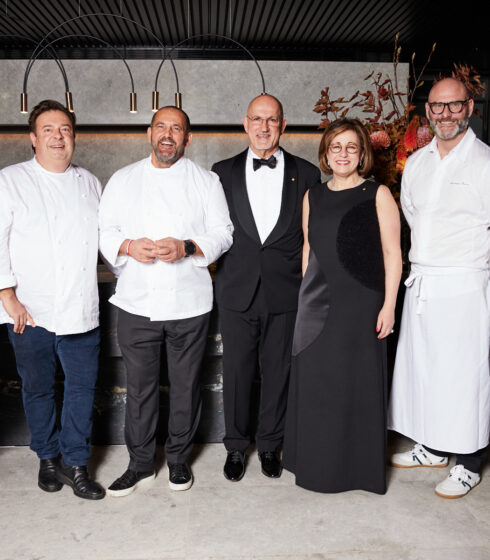 BUILDCORP FOUNDATION CHEF DINNER 2022
20 June 2022
The Buildcorp Foundation Chef Dinner 2022 was our first return to fundraising events since
March 2022.
In an intimate setting, guests enjoyed a five-course dining experience created by five of
Australia's most loved and celebrated chefs - Guillaume Brahimi, Peter Gilmore, Ross
Lusted, Alessandro Pavoni, and Neil Perry.
We are delighted to announce that the event raised a total of $347,500! This was another
zero-cost event for the Buildcorp Foundation thanks to the support of our sponsors and
supporters. As a result, and with pride, this means 100% of this amount raised will go
directly to the Buildcorp Foundation to support mental health in Australia.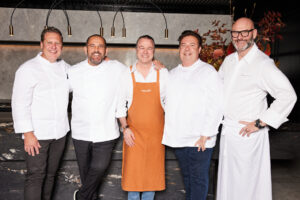 Our ambitious target for the evening was set at $200,000 and we are thrilled to have been
able to exceed our expectations. The Buildcorp Foundation is incredibly grateful for the
generosity and support shown by our guests on the night.
With sheer passion, creativity and friendship in the kitchen, the five chefs put on an evening
of live theatrical entertainment. We can't thank them enough for donating their time and
talent.