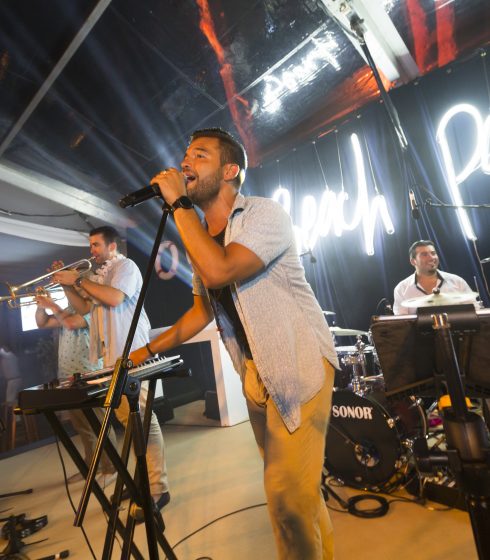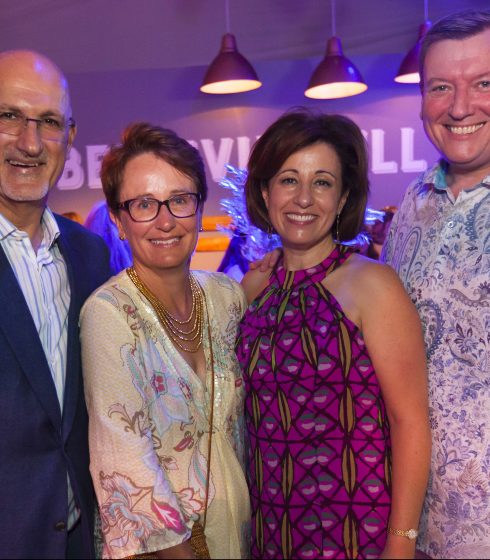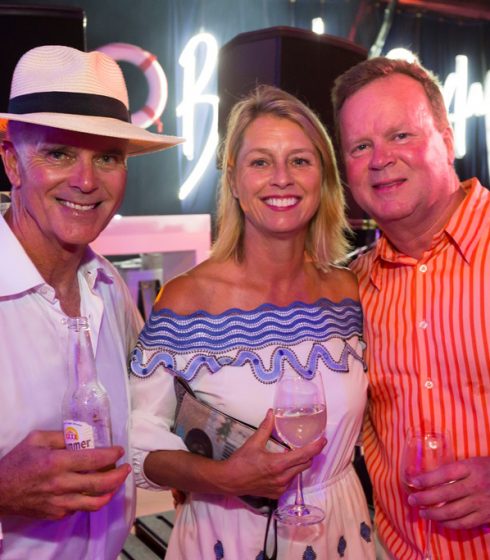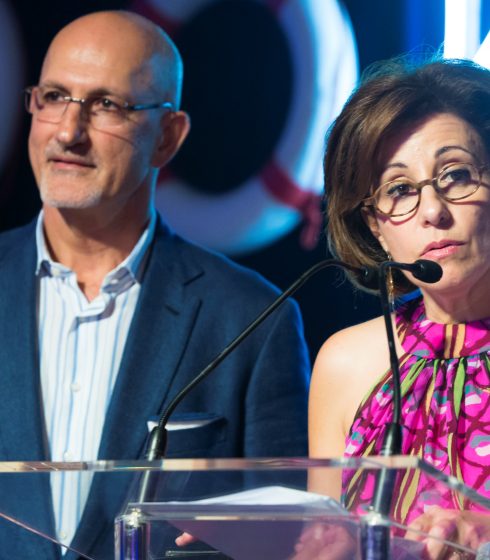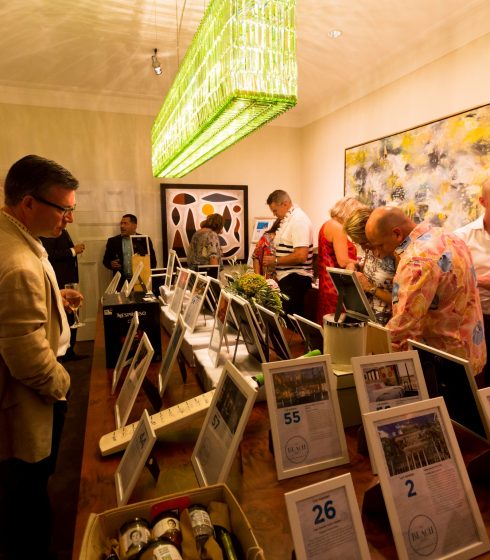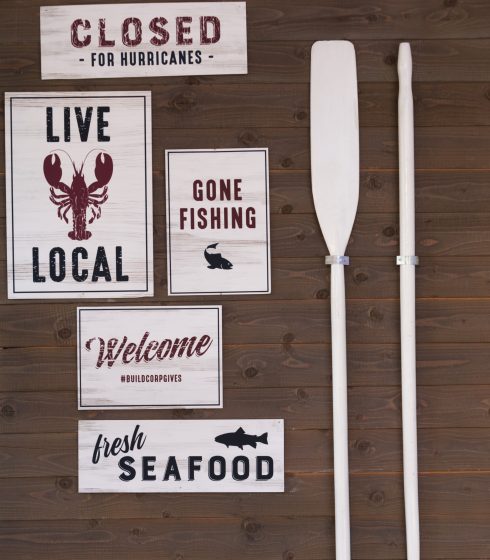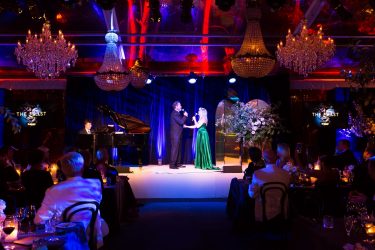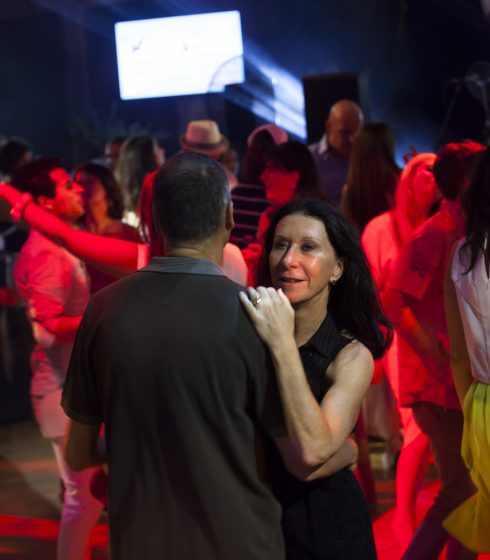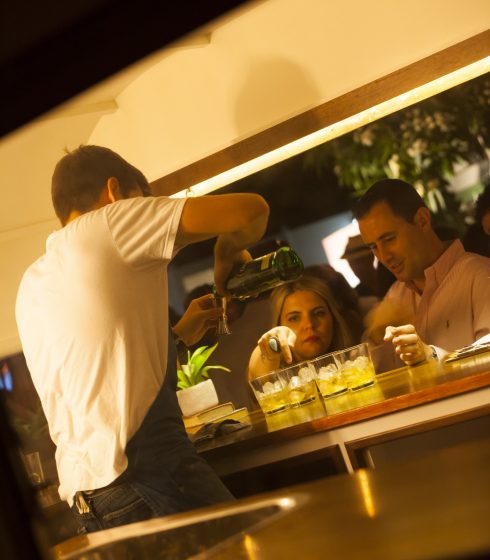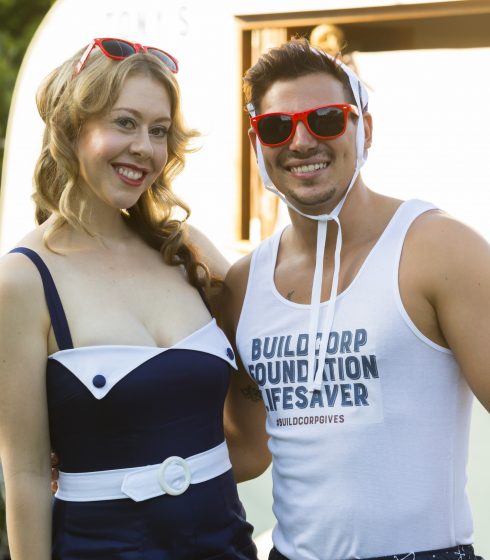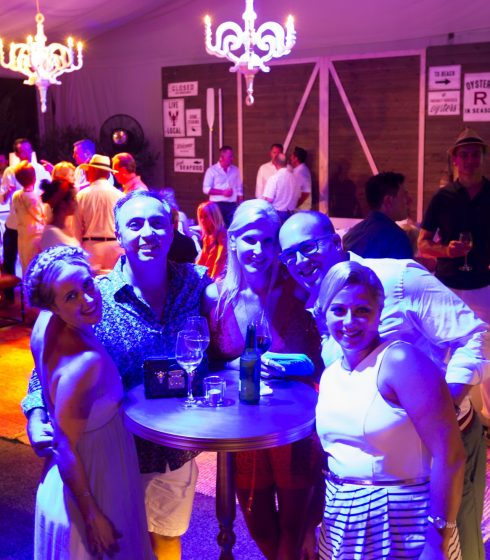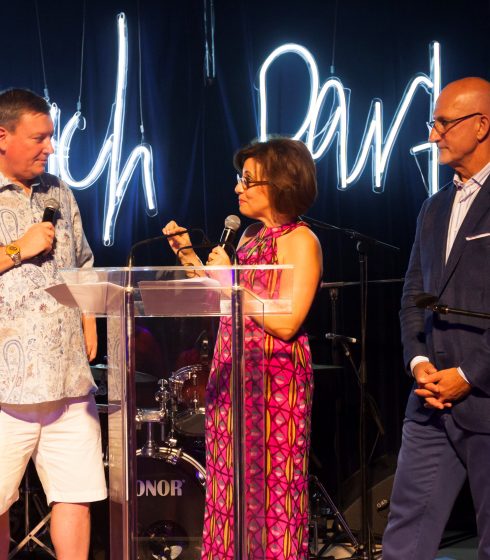 The Beach Party 2016
This event raised a total of:
$ 370,000.00
ge4.jpgThe Buildcorp Foundation made waves in 2016 with our sold-out fundraising event The Beach Party.
CLICK HERE TO WATCH OUR SHORT FILM OF BEACH PARTY HIGHLIGHTS
On Saturday 12 March 2016 'beach house chic' met 'seaside resort glamour' as guests enjoyed first class entertainment set around a vibrant poolside atmosphere at the home of Buildcorp's Tony & Josephine Sukkar.
More than 800 guests from Australia's business, construction, arts and sporting communities came together on the night to help us raise over $370,000 for the Buildcorp Foundation, who this year is supporting Lifeline.
The silent auction was a huge success, bringing in over $120,000 of funds from the sale of 70 donated items. The hotly contested auction items included a reservation for four people at Sydney's Noma restaurant pop-up and a major raffle first prize offering of a luxury getaway to qualia, Hamilton Island, donated by the Oatley family.
Each year these fundraising events pool together the generosity of our partners and friends to raise money to help the Buildcorp Foundation make an impact in the community. Thanks to funds raised at The Beach Party, the Foundation will make a $150,000 donation to Lifeline Australia this year which will enable them to help over 6,000 more Australians in crisis on their online Crisis Support Chat service.
CLICK HERE TO WATCH A SHORT FILM ABOUT OUR SUPPORT OF MENTAL HEALTH & SUICIDE PREVENTION
The Buildcorp Foundation would like to thank all of our wonderful sponsors and supporters who made this event possible. View a list of our Platinum sponsors HERE.