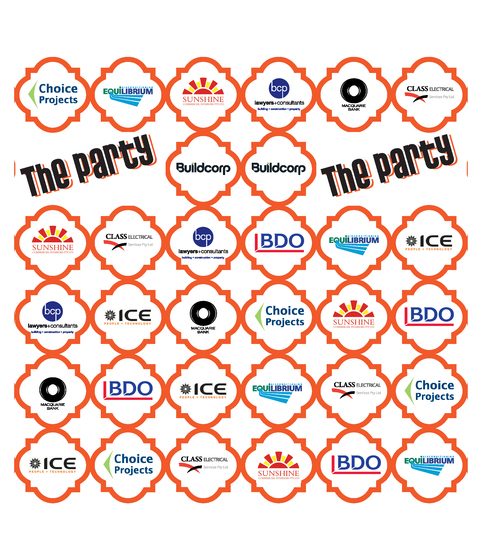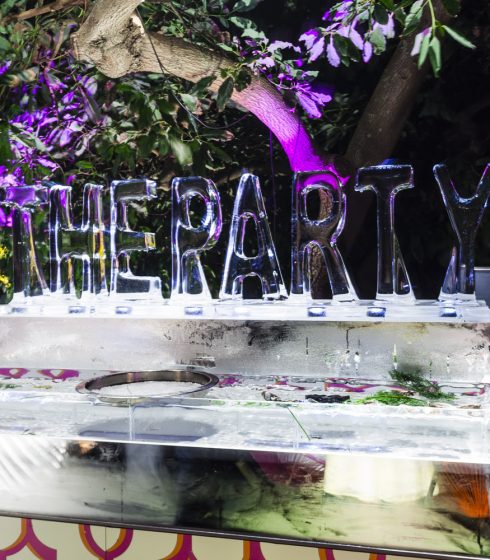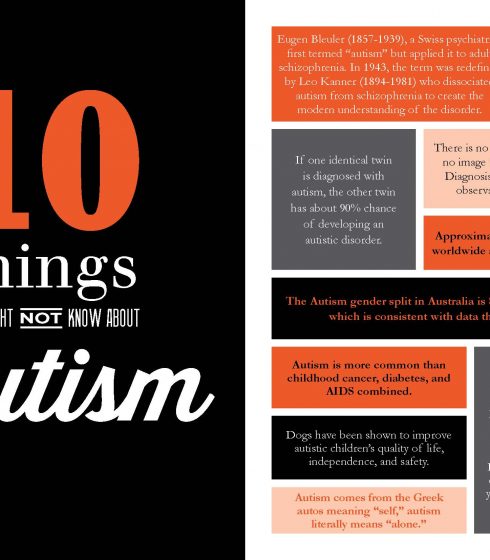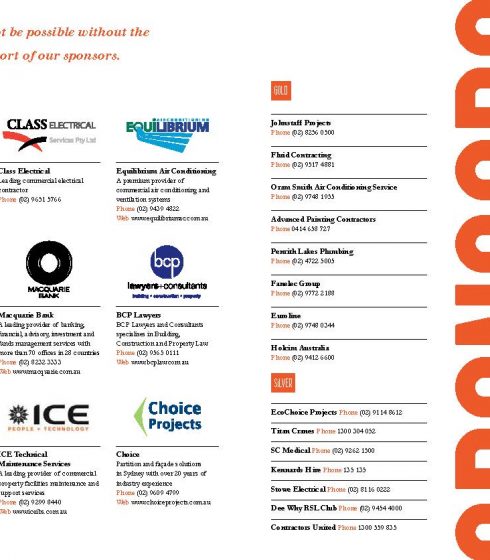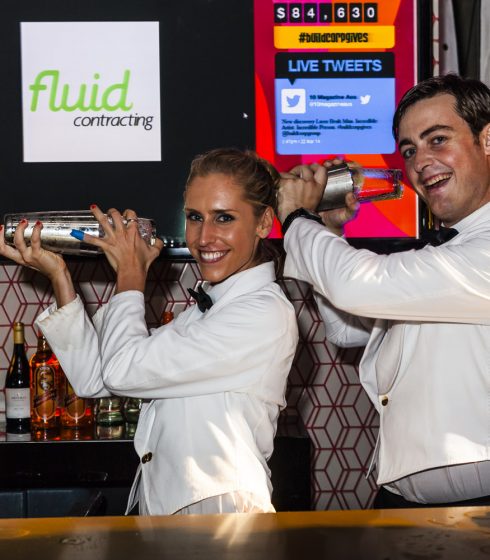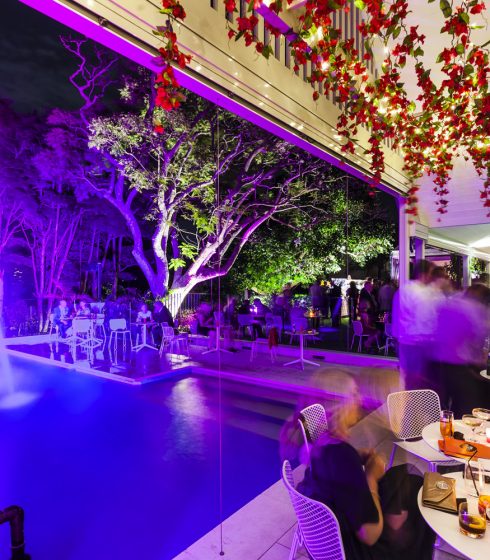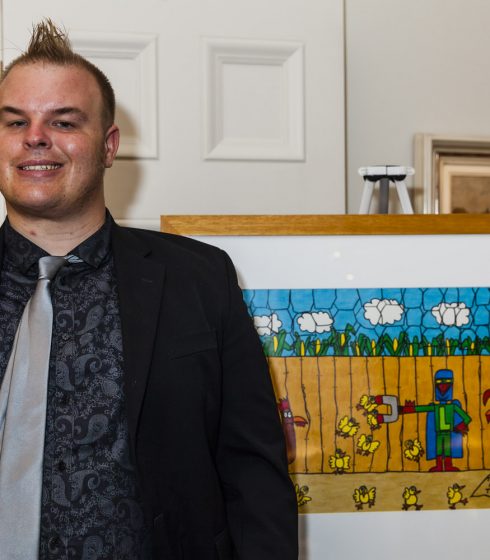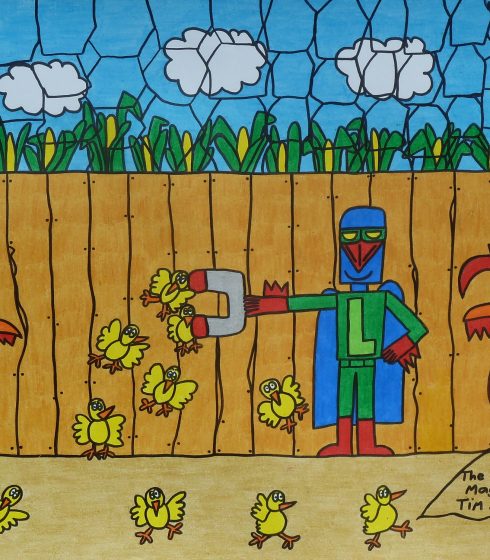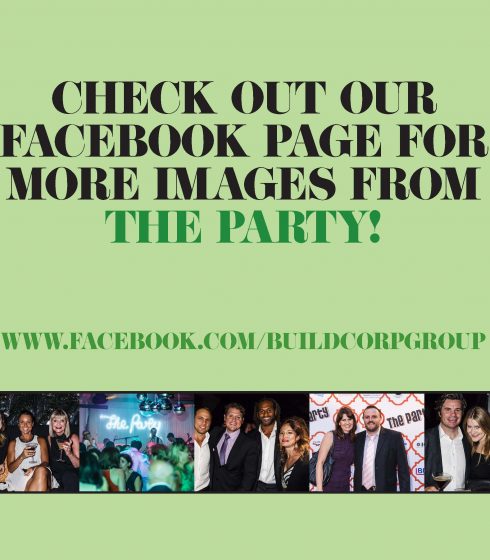 The Party 2014
This event raised a total of:
$ 200,300.00
The Buildcorp Charitable Fund launches its inaugural event - The Party!
On Saturday 22 March 2014, Tony and Josephine Sukkar hosted the inaugural event 'The Party' at their home, which was attended by over 500 friends and colleagues of the Buildcorp family, who all came together for a fun-filled night of food, entertainment and fundraising. We are happy to announce the evening raised over $200,000!
The success of the evening would not have been possible without the incredible support of our sponsors, donors and guests, whose generosity surpassed all expectations. We are so pleased to report that we will now be able to achieve the following:
Purchase 2 scholarships for children on the autistic spectrum to attend AEIOU, who may not have been able to afford to otherwise, and
Buy a Hanen Parent Program run by Lifestart, which will support and educate 8 families and carers of children with autism.
So in total, we have been able to provide valuable resources to 10 families in NSW and Queensland who might not otherwise have had access to these important services.
Click here for more images from The Party. If you were there on the night, feel free to like our facebook page so that you can tag yourself and leave us a comment! We would love to know if you had as much fun as we did!
Our live auction item was kindly donated by the amazing and talented Tim Sharp. Please check out Tim's work here: http://www.laserbeakman.com/
Once again, thank you to everyone who attended or supported The Party!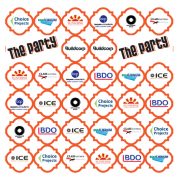 Image Gallery